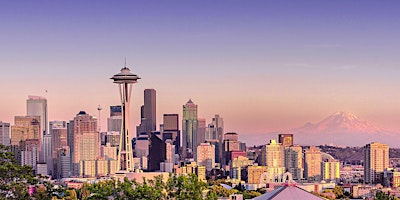 Tired of throwing your money away on rent? It is easier than you think! Get all your questions answered and create a winning game plan.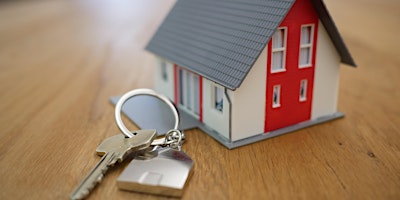 Don't you think you work too hard to keep paying someone else's mortgage? Learn about the down payment assistance programs available today.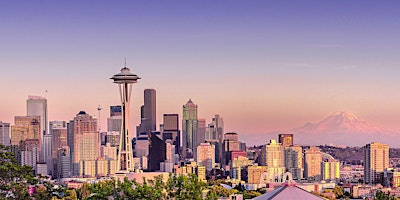 Nervous about buying a home during a housing market crash or a recession? You're not alone. Get a winning game plan at this free webinar.